Cloud & IT solutions to accelerate your growth.
Our mission is "
To empower every business with the best technologies and first class services.

"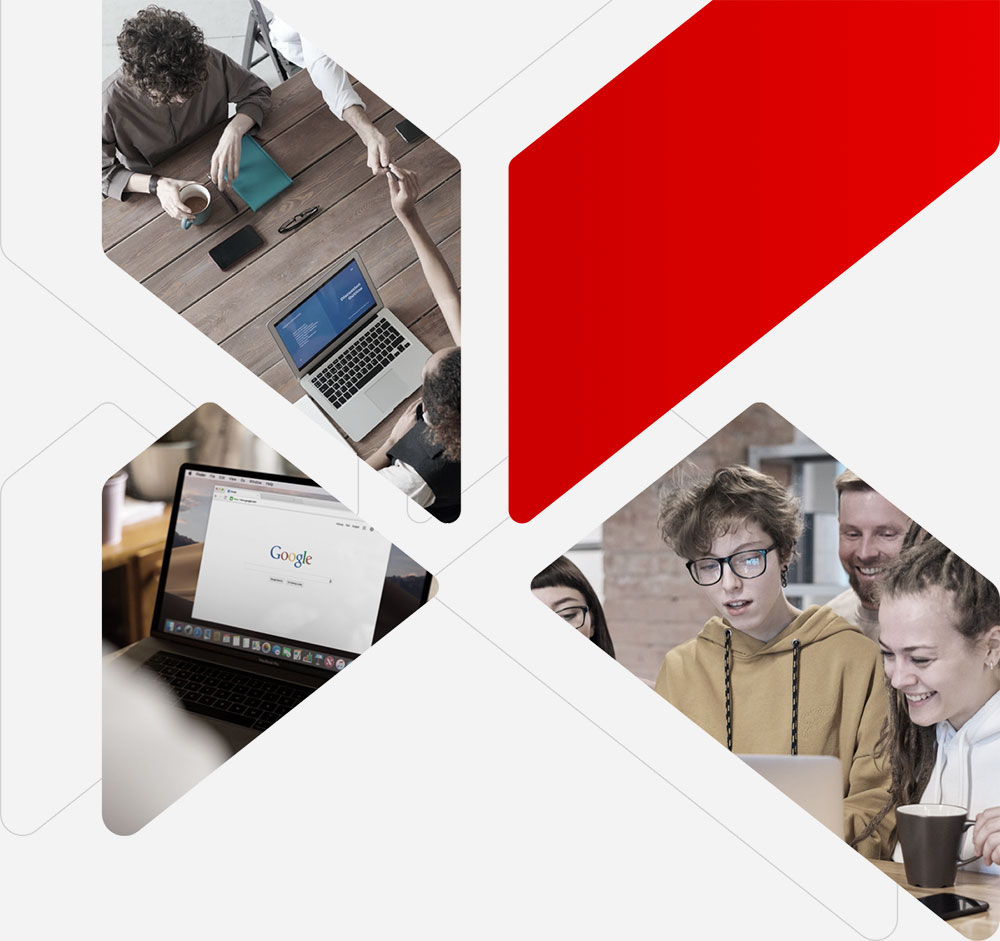 Our success is based on strong values that define us.
Integrity & Accountability
We operate consistently in interactions of all levels according to our strong set of values based on honesty and accountability. Business is not transactional, it is about creating partnerships for a lifetime
Excellence and Creativity are the foundation that determine what we do and how we do it. We think out of the box and we aim to create unique and innovative solutions to help accelerate your business and achieve success.
Compassion and helpfulness help forge connections between us, our vendors, customers, and partners. We believe in lifelong learning and development and use that knowledge to stay innovative and be efficient
Bold moves help us strengthen our chances of success. With a strong belief that anything is possible we don't give up and use our determination to respond to your core needs and unique challenges.
Projects successfully delivered
Satisfied customers from 15+ countries
Certifications and credentials in the team
Collaborators between teams and partners
We help you with your Cloud journey
Through our comprehensive range of Cloud and IT services we ensure our clients stay ahead. By trusting us with their IT transformation, our clients can focus on innovating their core business.

Productivity & Collaboration
Enhance your productivity with Google Workspace collaboration tools.

Cloud Integration & Product Development
Modernize your infrastructure and  Build & Run your applications and services in the cloud.

Data Engineering & Analytics
Transform your business and unlock the power of your data with innovative solutions.

Technical Consulting & Training
Accelerate your journey in the Cloud by adopting best practices and strategies.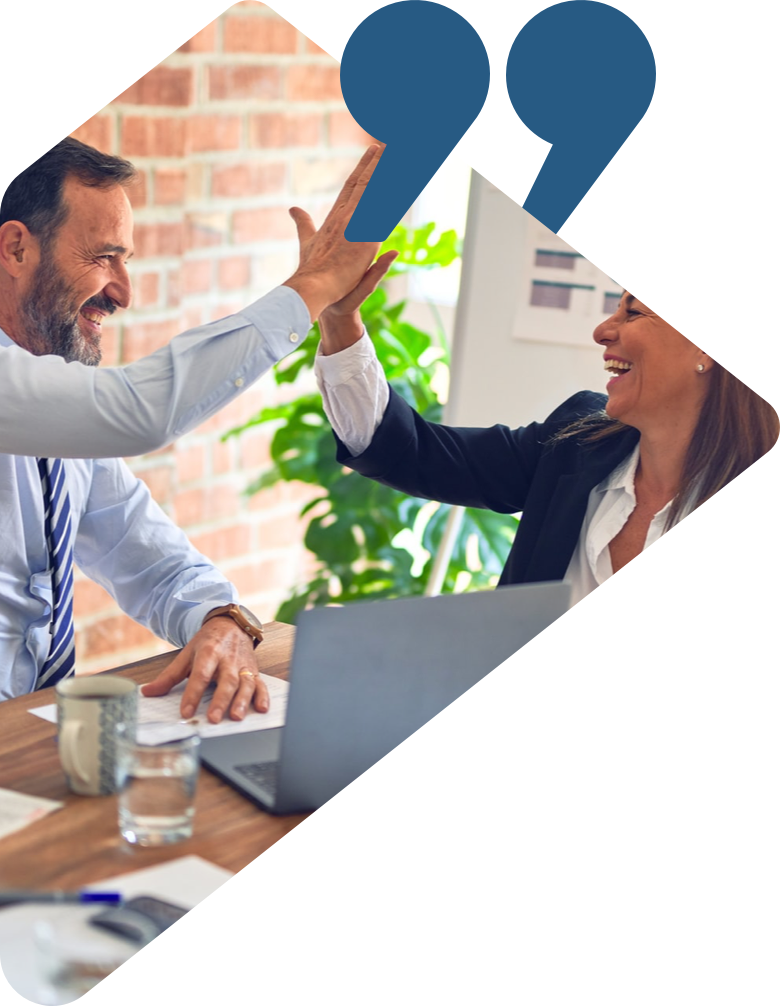 What our customers say about us
We appreciate their promptness, quality of work, expertise and would recommend their services.
Having Kaitec as our service provider has been nothing short of excellent. With the utilization of their services we have managed to excel. We appreciate their promptness, quality of work, expertise and would recommend their services.
I am very satisfied with our engagement and would consider working together on future projects too.
I appreciate your promptness, quality of work, IT expertise and would recommend your services to others. The wonderful team effort of Kaitec, helped me raising my IT services to another high level standards.
Kaitec attended to our queries promptly. Dealing with them was very professional.
Kaitec has been super helpful with our Google Workspace implementation both from a technical and administrative side.
They got us onboarded in real quick time. Kaitec were prompt in their support services and ready to offer advice with a customer centric approach. Highly recommend.
We have been working with Kaitec for almost 2 years now and trust me, they are the best.
There are no issues at all whatsoever and sometimes when we need some assistance, they are always very responsive and expedite the process as much as possible. Looking forward to working with them for a long period of time.
Khazna
Team Khazna
Jardin de Parfums
Sirar Hoshyar
Maza
Nabeel
More Ideas
Pramod P
Ravian
Mishal P
Internationally renowned
companies trust us